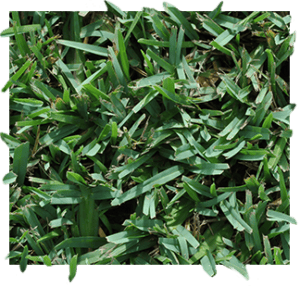 There are a lot of different types of grass that you can put in your lawn, but one of the most common is Floratam St Augustine. Some people call this type of grass simply St Augustine, but there are actually many varieties of St Augustine grass. Floratam St Augustine is one of the most common grasses in Florida, and now is a prime time to install it in your landscaping.
Best Conditions
Floratam St Augustine is a great grass that thrives well in most environments. It really needs to have full sun or light shade, with emphasis on light. Too much shade, too little water, or poor soil can all lead this grass to fail. However, for the vast majority of lawns, this grass is a workhorse that will stand up to the elements with proper care.
Maintenance
It is important that you maintain your lawn when you have Floratam St Augustine grass. You will want to make sure that it is watered and mowed frequently. With this basic maintenance, your lawn will continue to thrive and look lush and green throughout the seasons.
When to Plant
Now is a great time to plant Floratam St Augustine grass. The spring is a great time for planting new sod, especially this one, because there is less disease pressure now than in the summer months. Your grass will be healthiest and most beautiful when you plant it during the spring months. With that in mind, there is only a little over a month before summer hits with full force.
If you are looking for a new sod for your landscaping, consider this durable and easy to maintain grass. Floratam St Augustine is available now from our sod catalogue, and we can have it installed in your lawn quickly and efficiently. Contact us today for more information.